A Turnkey Solution To Designing & Development, Sample Prototyping, Manufacturing, And Finishing
Quality, ingenuity, creativity, experience and superior workmanship are the key reasons some of the biggest uniform and fashion-forward organizations and the U.S. government have entrusted us in manufacturing and delivering their garments for over 3 decades.
Fully automated and centrally located in Dallas, Texas. We have developed a reputation for unsurpassed quality and reliability in MADE IN USA apparel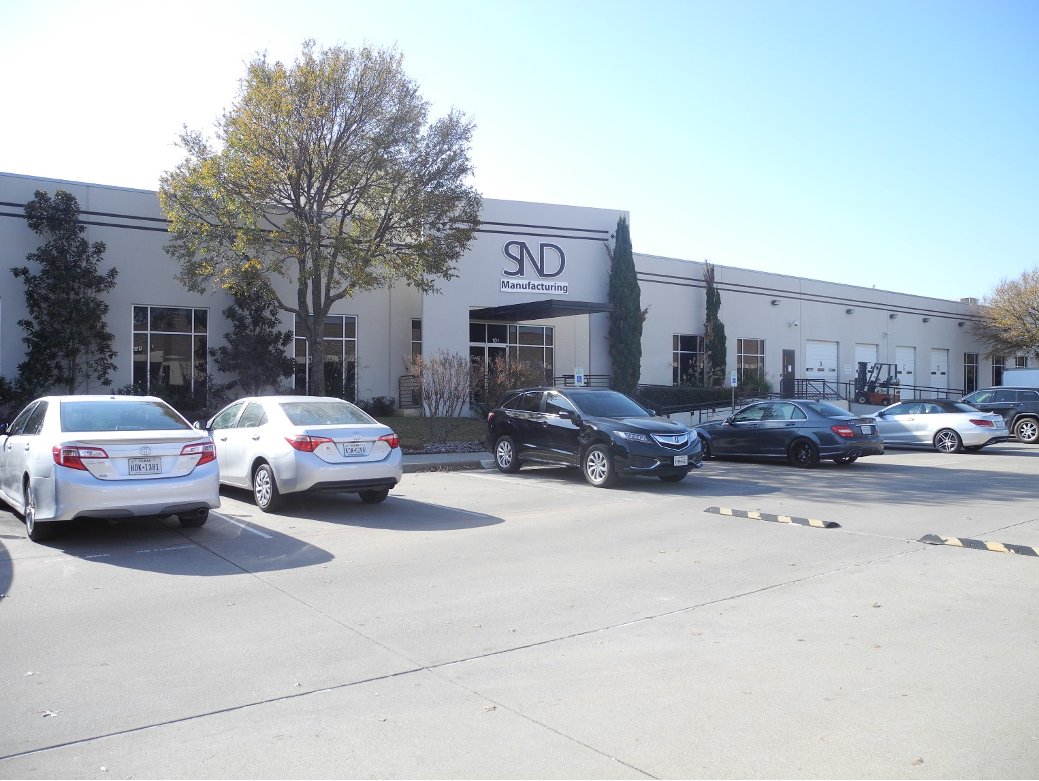 We are SND Manufacturing
Apparel made with quality, ingenuity, and creativity for organizations and people with passion
Passion and Experience
Our dedication to a high-quality product is one of our core values that founder Hong Le built Stitch'n Designs (now SND Manufacturing) in 1992. Hong's passion and experience for producing apparel at the highest level began with just a small 4 machine sewing room and evolved the business to a complete design and apparel manufacturer for national brands, over the course of more than 3 decades and extending to today.
Perfection is the key
Throughout the years we have worked on all sorts of products; from tops, bottoms, formal evening gowns, military Physical Training Uniforms (PTUs), salon/grooming apparel, active-wear, team sports uniforms etc. Having the experience in producing all sorts of apparel products, we know how to engineer a product to perfection and how to setup production which is efficient, effective, and most important; with the highest quality.